the 35th km of kaermanshah-harsin road
Cooling bed (Cooling Bed), is an equipment in the rolling line that is used to arrange the product and cool and pack the final product. is used. The cooling bed is stepwise and with different mechanisms.
In the cooling bed, the product first enters the cooling bed through a path after the last stand (shelf). In this bed, which is mainly the mechanism of step movement or chain transfer of the product takes place, the cooling and temperature reduction operation is formed. Depending on the type of production line and the produced product, the temperature reduction mechanism and operation is performed in various forms and structures.
Important components of the cooling bed
Benefits of using our products
Jahan Sanat Kermanshah Company is a knowledge-based company relying on the knowledge of local forces, which has been manufacturing most of the equipment and parts of rolling lines during its several years of activity. As a professional cooling bed manufacturer in Iran, we can design, manufacture, install and commission equipment with full engineering services and from (0-100). We can also design, produce and modify other non-standard requirements according to users' needs.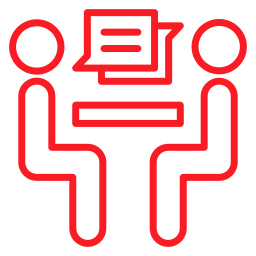 Providing consulting services
implementation of localization plans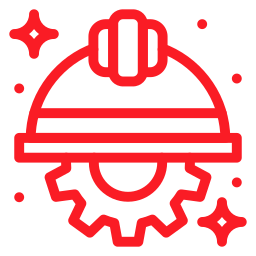 Engineering services
Sketch and drawing of industrial parts and machines
Design and reverse engineering

Technical manager and implementation supervision
Providing engineering and technical management services
Supervision of steel rolling equipment installation projects
Technical specifications of the cooling bed
Jahan Sanat Kermanshah Company has the ability to produce all kinds of cooling beds with standard technical specifications and according to your needs in the shortest possible time.
Please send us more information about your project, we will reply to your email as soon as possible.
We sincerely thank you for choosing Jahan Sanat Kermanshah to meet your needs.